Fast Action Takers Bonus!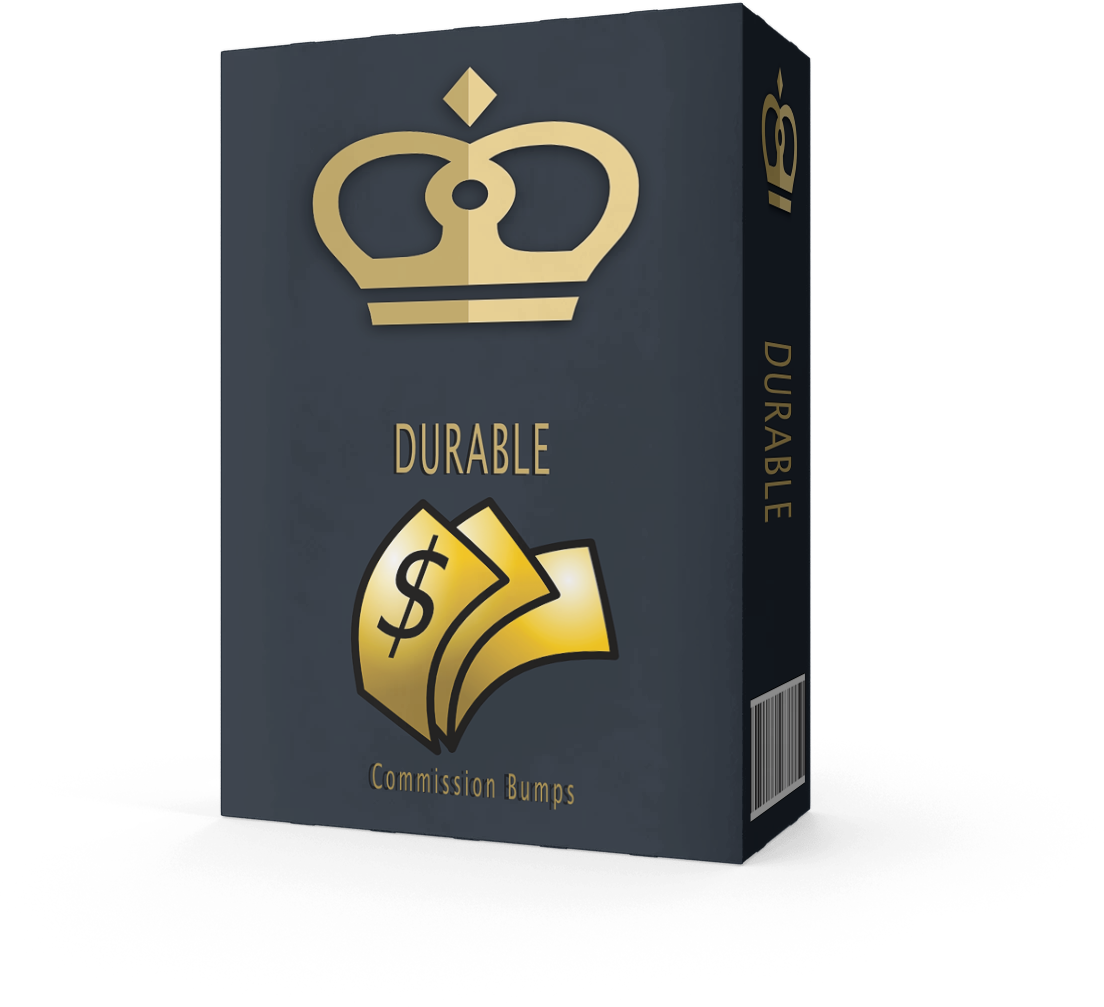 Commission Bumps
100/75% commission bump for two of my best products – you get 100% commissions included for most of the funnel on BoostOptin and Unstoppable, two of my hottest selling products.
The only piece that gets a 75% commission is the done for you offer as we have hard costs involved.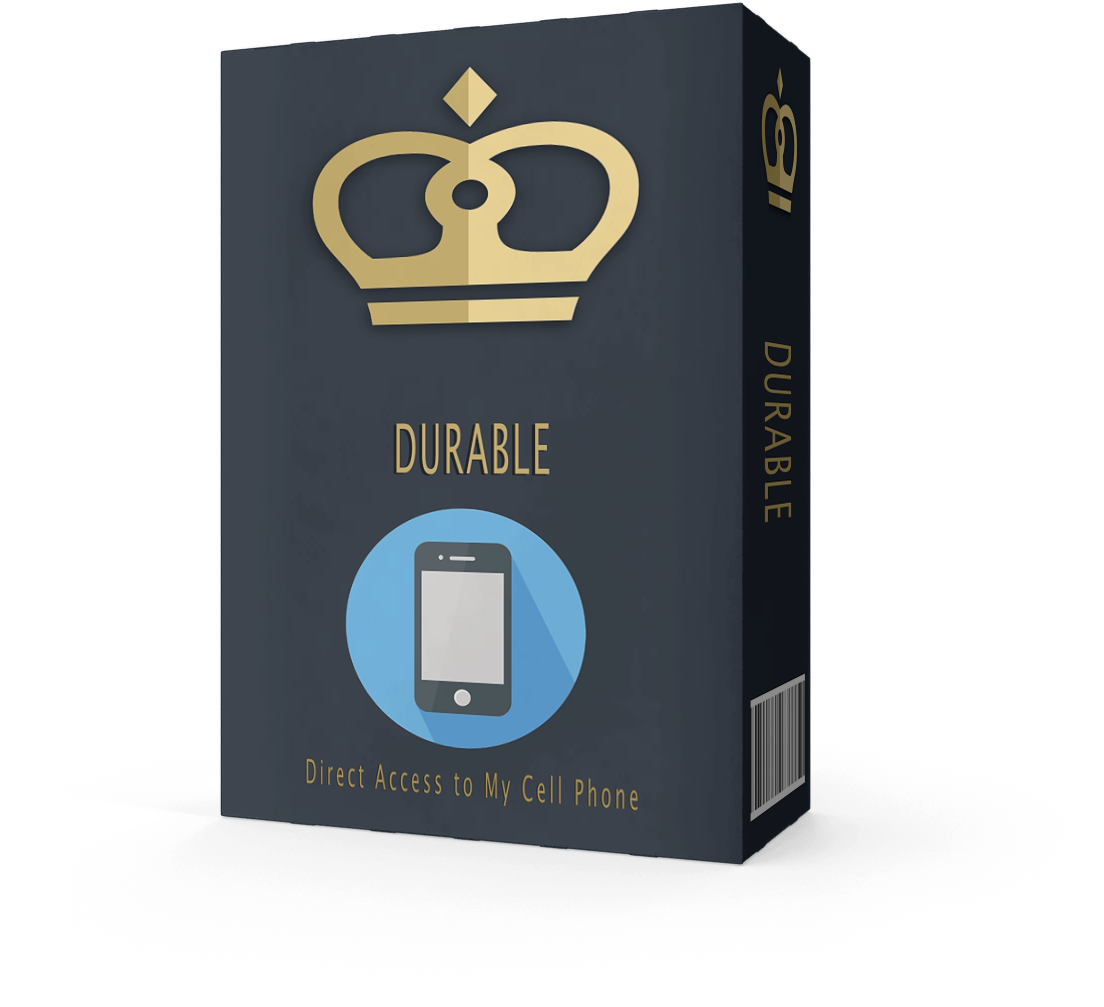 Direct Access to My Cell Phone
Regularly $97 per month, you get to speak to me via my cell phone whenever you like for three months (can renew).
I'm available to help with coaching, reviewing your materials or general accountability.
Don't worry about waking me up or long distance charges — we communicate via an app.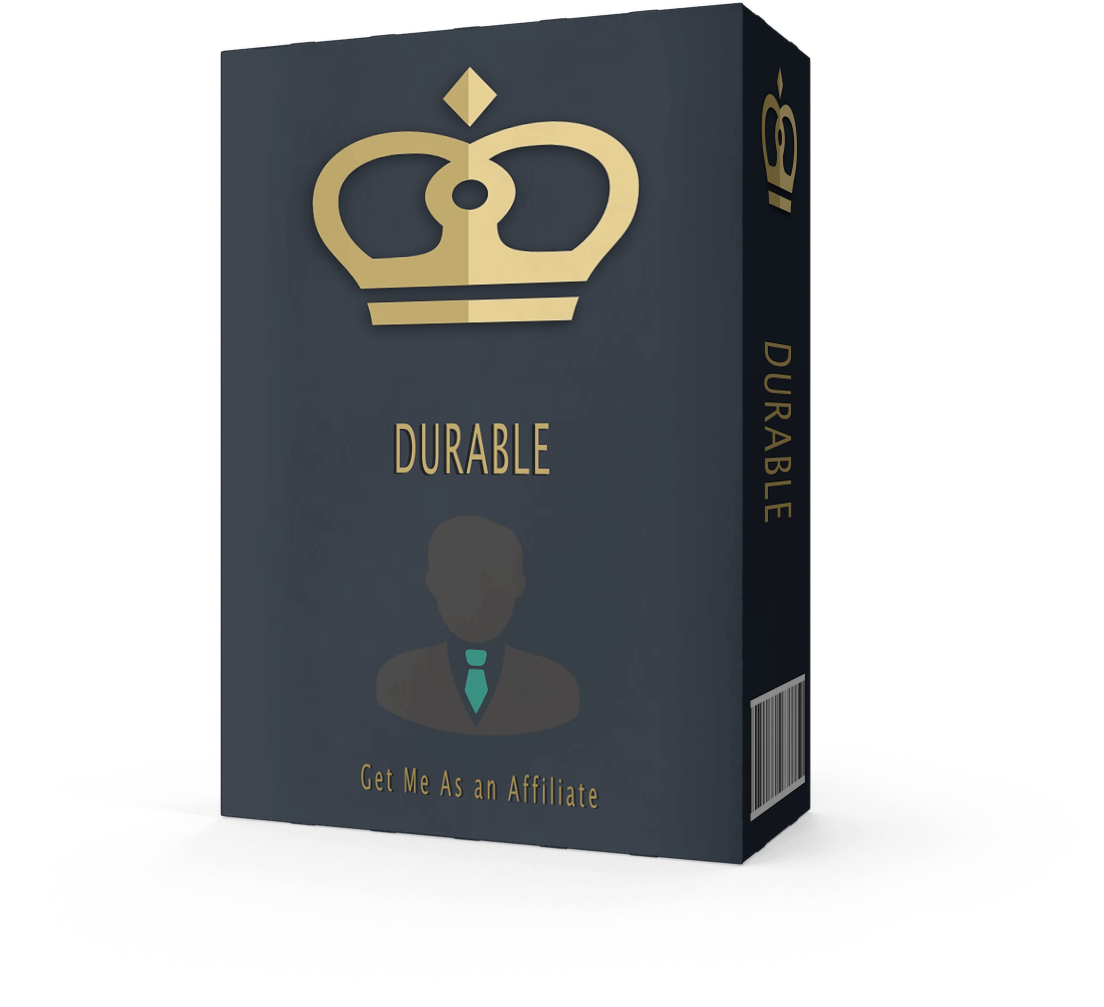 Get Me As Your Affiliate
I'm a pretty big deal when it comes to affiliate promotions.
You get to leverage off of my own list in order to sell your first launch.
Must be a good product which fits my list of course.
Get Traffic from My Blog
You get to write a guest blog post on my blog and include your (soft) call to action at the bottom of it.
My blog gets significant amounts of traffic already and will allow you to build your own traffic.
DON'T MISS THIS OPPORTUNITY! UPGRADE NOW!