Customers of Ambition Affiliate
Sick of Endless Promises?
Beat the Gurus
at their own game!
The Gurus Lied to You!
They have a secret which

you don't know

.
Dear struggling Entrepreneur
How many times have you heard this: this one is different. This one makes you money on autopilot, etc. etc. etc. So you go and take a chance and grab it. Then you find out that it's pretty much the same as everything else. More endless promises from a well known marketer who will tell you that this one really does work.
Yeah, but you continue to hope. You continue to believe that there's some secret method, some magical trick that you just need to learn in order to finally break free.
So you go on to the next course, the next software, the next sure fire thing that will let you live the life of luxury you always dreamed of. Surely it's out there. If only you buy one last course, one last software, one last method.
It's really right around the corner!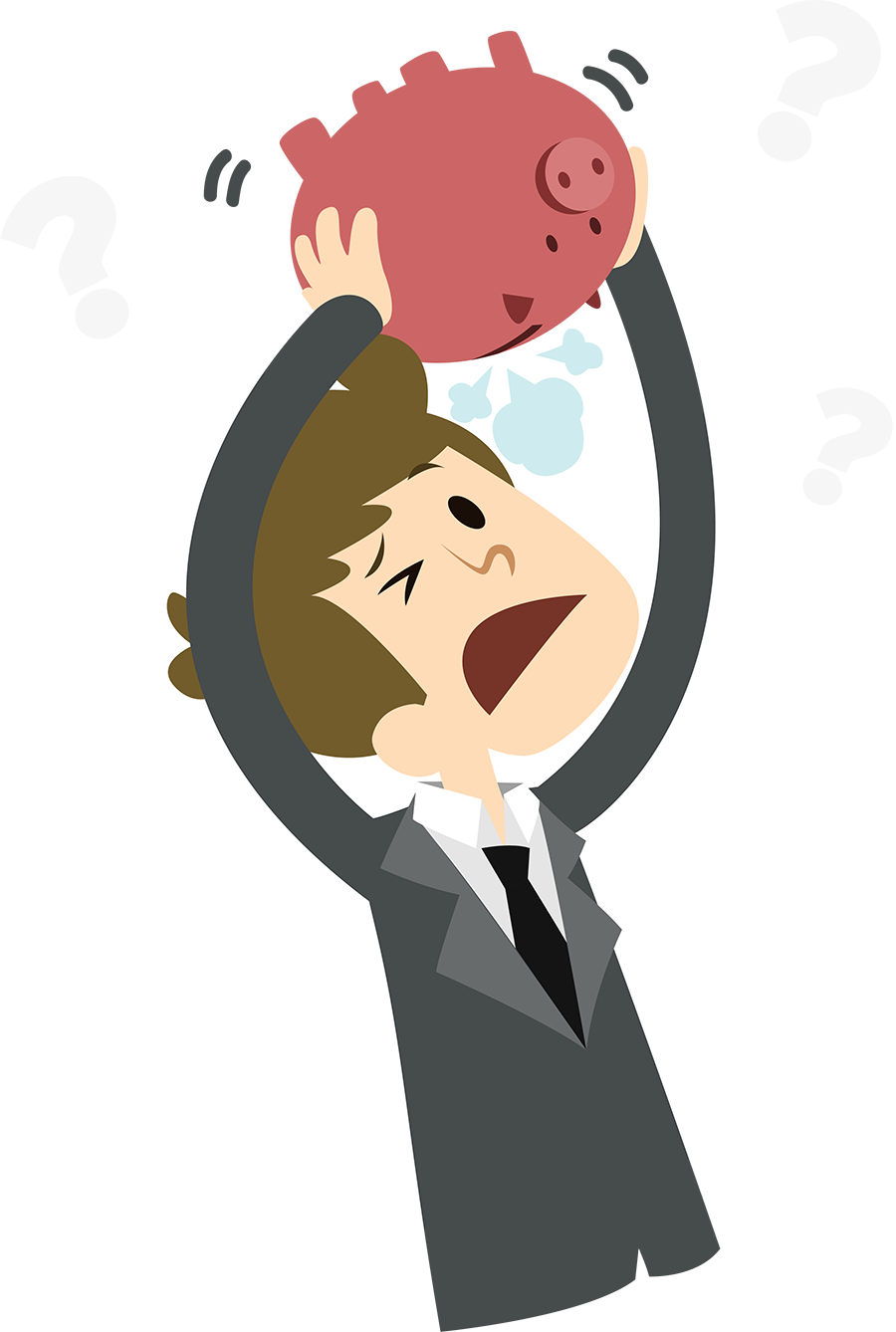 This is Why You Fail!
The truth is that the business model of the gurus depends on finding a FRESH idea, making it work and then telling you about it. The trouble is, by the time they tell you about an idea, it's likely to be played out and they're already working on a brand new project.
You see, it's not so much that these ideas don't work as much as that by the time you find out about them, they're saturated. Think about it — some new and cool traffic source suddenly catches fire, a few early birds show up and start to get results. They rush to get a course out teaching you what they learned. In turn, new people try it out and they create courses with slight twists.
Before you know it, everyone has gotten into this new method and it becomes saturated. Then the whole process repeats itself when a guru decides to come up with yet another new way of doing things.
Finally Beat the Gurus at Their Own Game!
What if you could finally beat the gurus at their own game?
What I mean is, what if you could find the cool ideas before they become big, figure out how to monetize them and then make a course out of them?
Before you know it, you could start to see the kind of results that gurus do.
What would that be worth to you?
Would it be worth $1,000?
How about $500?
Would you pay $100 to finally be early on a trend?
What if you could get in for FREE?
Listen to What Frankie Pellegrino Has to Say…
"Hey Eric I just been through the Durable training and Finally someone is teaching how to be a business owner not a consumer! Awesome training! You should definitely raise the price."
Frankie Pellegrino
[/et_pb_column]

This is the Kind of Money Being Made from Durable!
100% Newbie Friendly
Start Making Money Right Away
Build a Job Replacing Income
Finally Get a Buyer's List
Zero Techy Stuff
Done for You Sales Pages
Listen to What John Thornhill Has to Say…
"
Eric continues to amaze. This latest is one of his best. In Durable, Eric has created something that every newbie needs. He has managed to offer a complete path to an online income which I have never seen before. Highly recommended!
"
I COULD HAVE EASILY CHARGED $1997 to $2997 FOR THIS INSANELY EASY SYSTEM. IT'S THAT COMPLETE!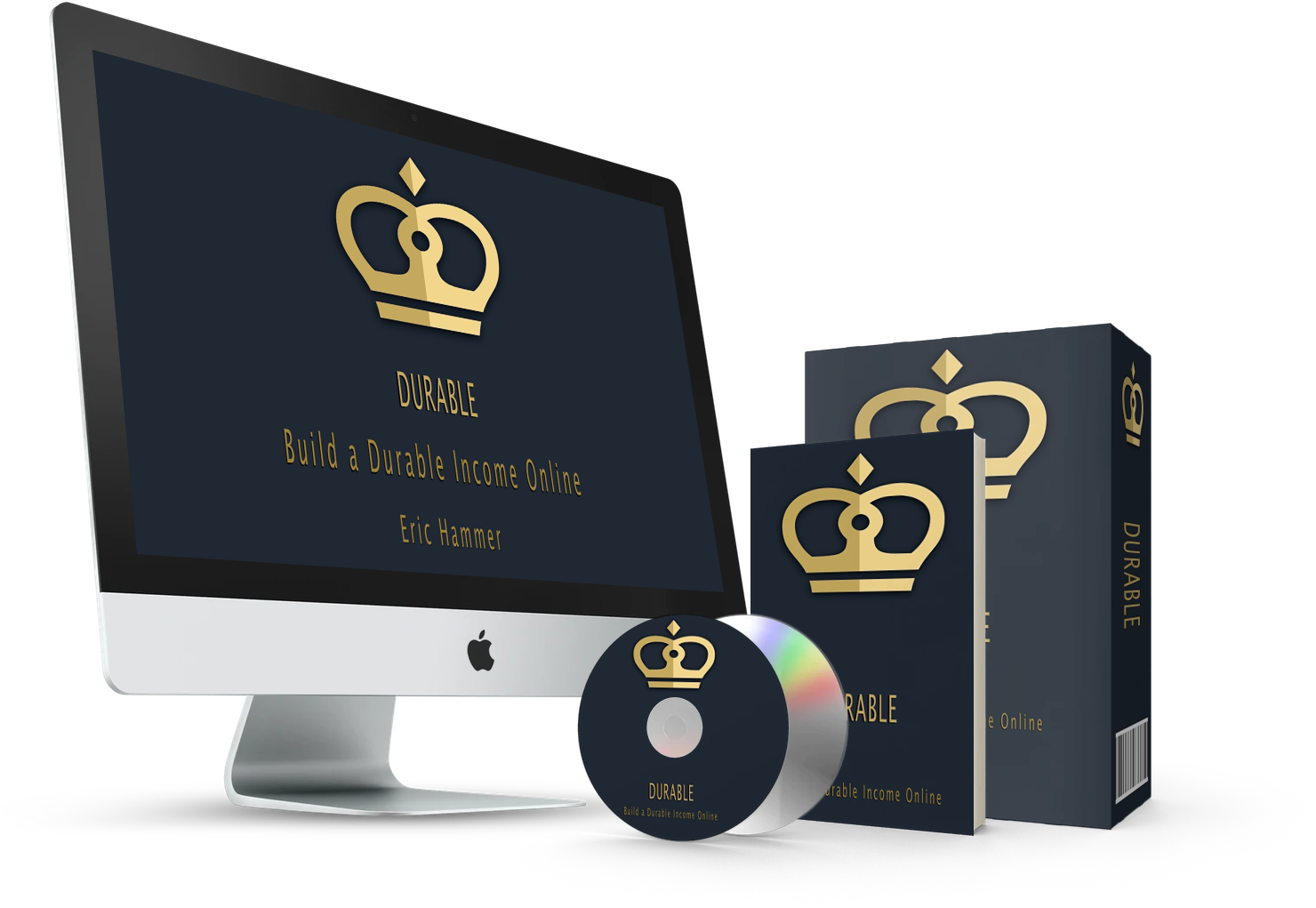 Eric Is Going to Show You What the Gurus
Hid From You

!
And It's So Easy…Anyone Can Do This!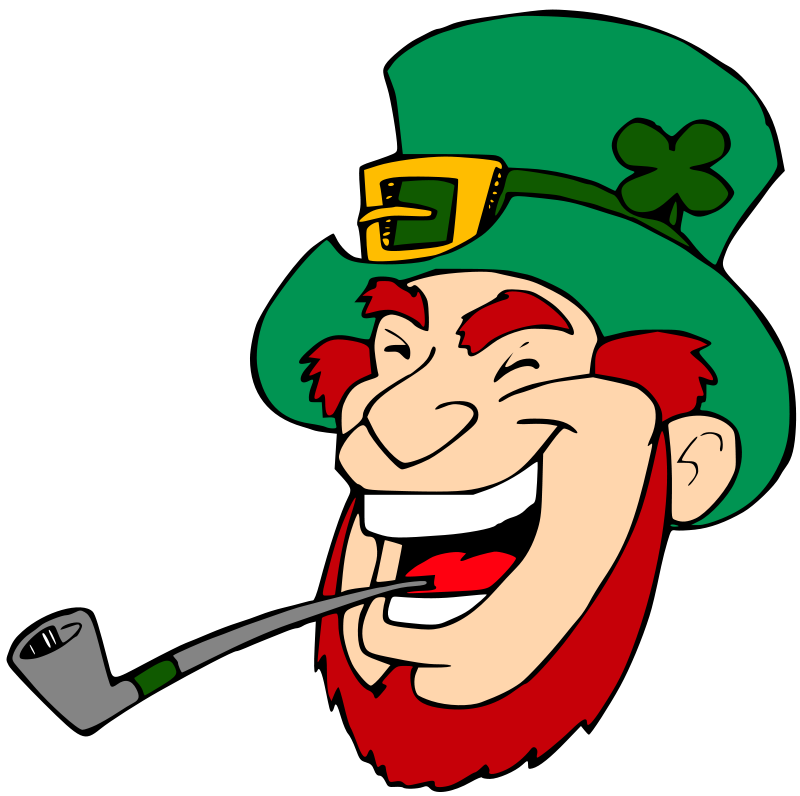 I Want to Make This
So Easy

for You, You Could Do it Standing on Your Head!

When I finally discovered how easy it is to make real money online, I knew I had to make it even easier for you!

So I created a COMPLETE DONE FOR YOU PACKAGE INCLUDING CUSTOMIZABLE TEMPLATES AND
A DONE FOR YOU WEBSITE!

Step by Step Over My Shoulder Instructions to Get Started

Today!
Nothing is left to chance inside the member's area! I have covered every single aspect of my business for you, to ensure that you WILL get results.
Just follow my training and you can be making money by this time tomorrow!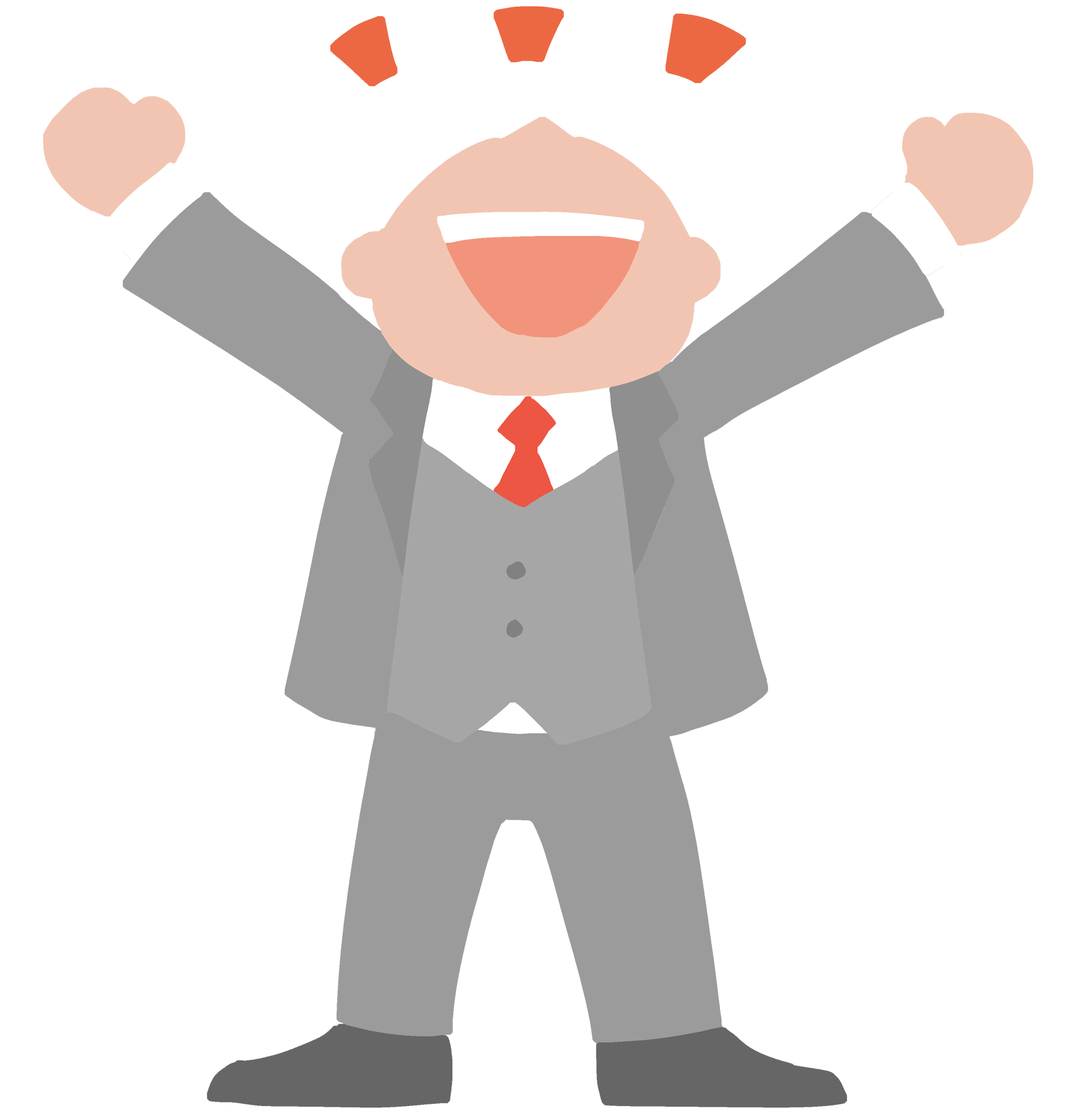 And to Make This Even Sweeter, I Have Included My Exact Funnel!
Yes! This Exact Funnel the one you are looking at right now comes for free with Durable, complete with easy to follow training for customizing it.
Check out What Some of Our
Beta Testers Had to Say…
"
Eric, you are crazy to give this thing away for so little.This course quite literally could sell for thousands and be worth every penny. I have not seen such a complete product as this from anyone else.This is seriously insane value and worth every penny!
"
So, if Like Me, You Have Been Bouncing from One Shiny Object to the Next…and Getting ZERO Results…NOW is the Time to Change That!
And Did We Mention

OUR INSANE BONUSES…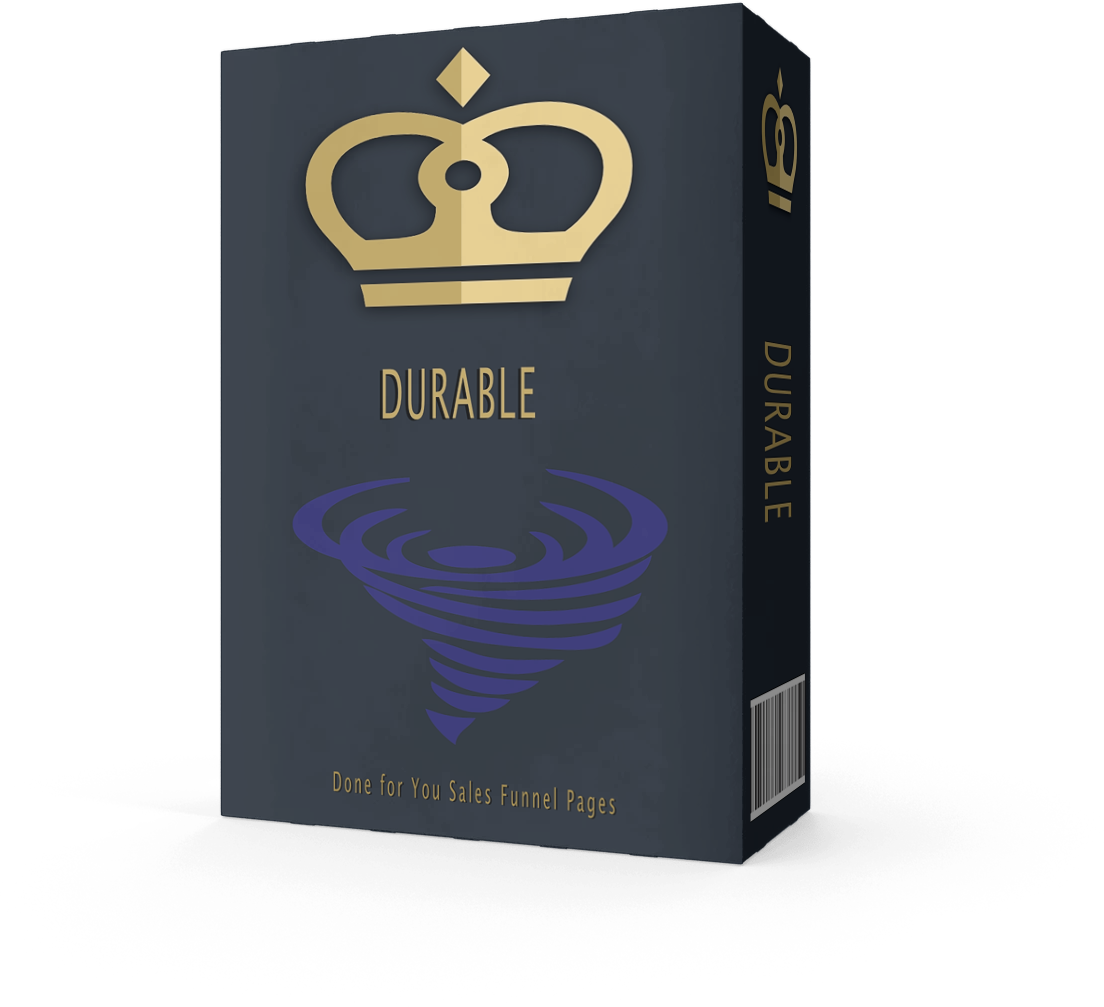 DONE FOR YOU SALES FUNNEL
VALUE: $1997
Seriously — If you get nothing else, this is worth it!
Professional sales funnel designers charge

upwards of $2,000

for designing sales pages. You get the exact sales page you see here today 100% for free and 100% customizable complete with over my shoulder training!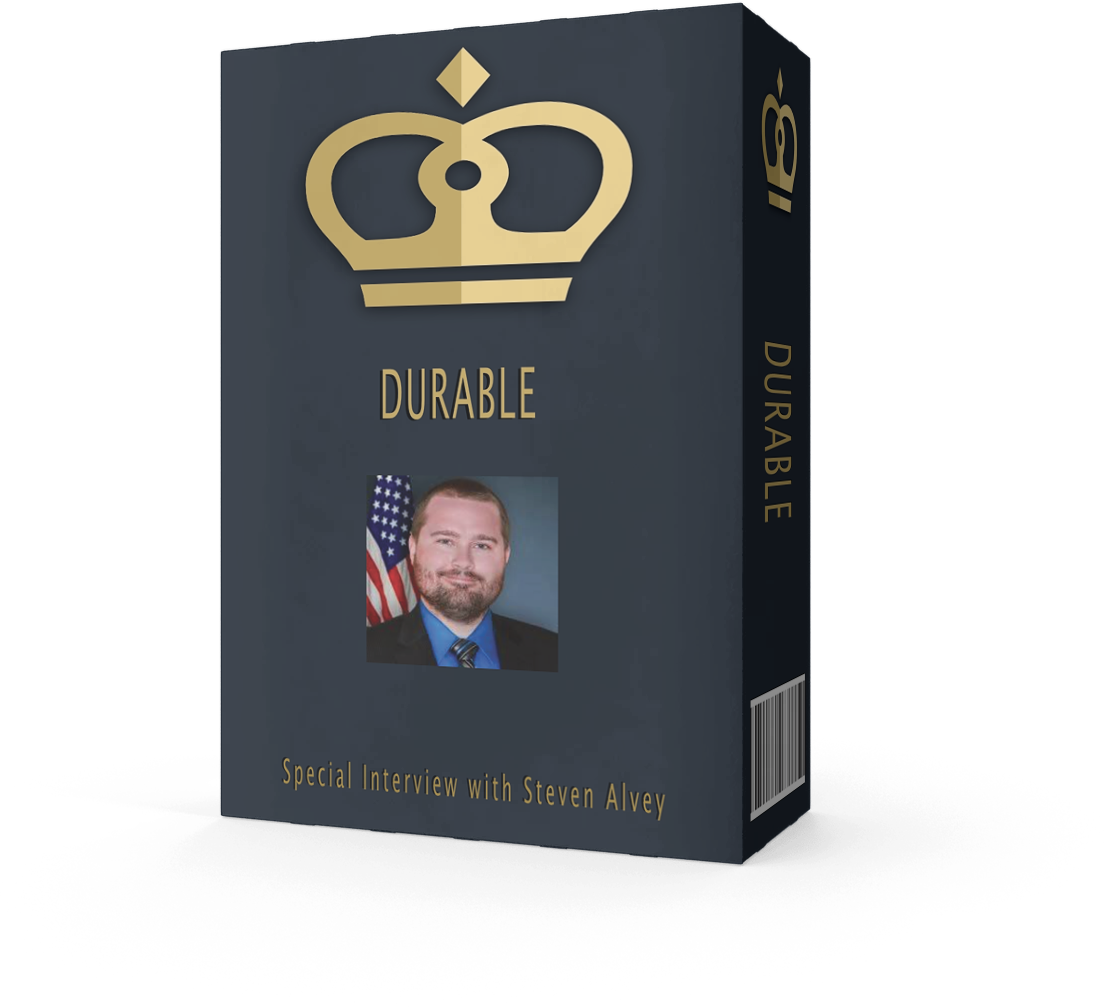 Exclusive Interview with Steven Alvey of Warlord Entrepreneur!
Value $997
Steven Alvey has spoken on stage at the UN about entrepreneurship and is considered an expert at online marketing.
But he didn't start out that way — Steven started out as a retired air force pilot without any experience in online sales.
Here, he shares his insights on how be built his business!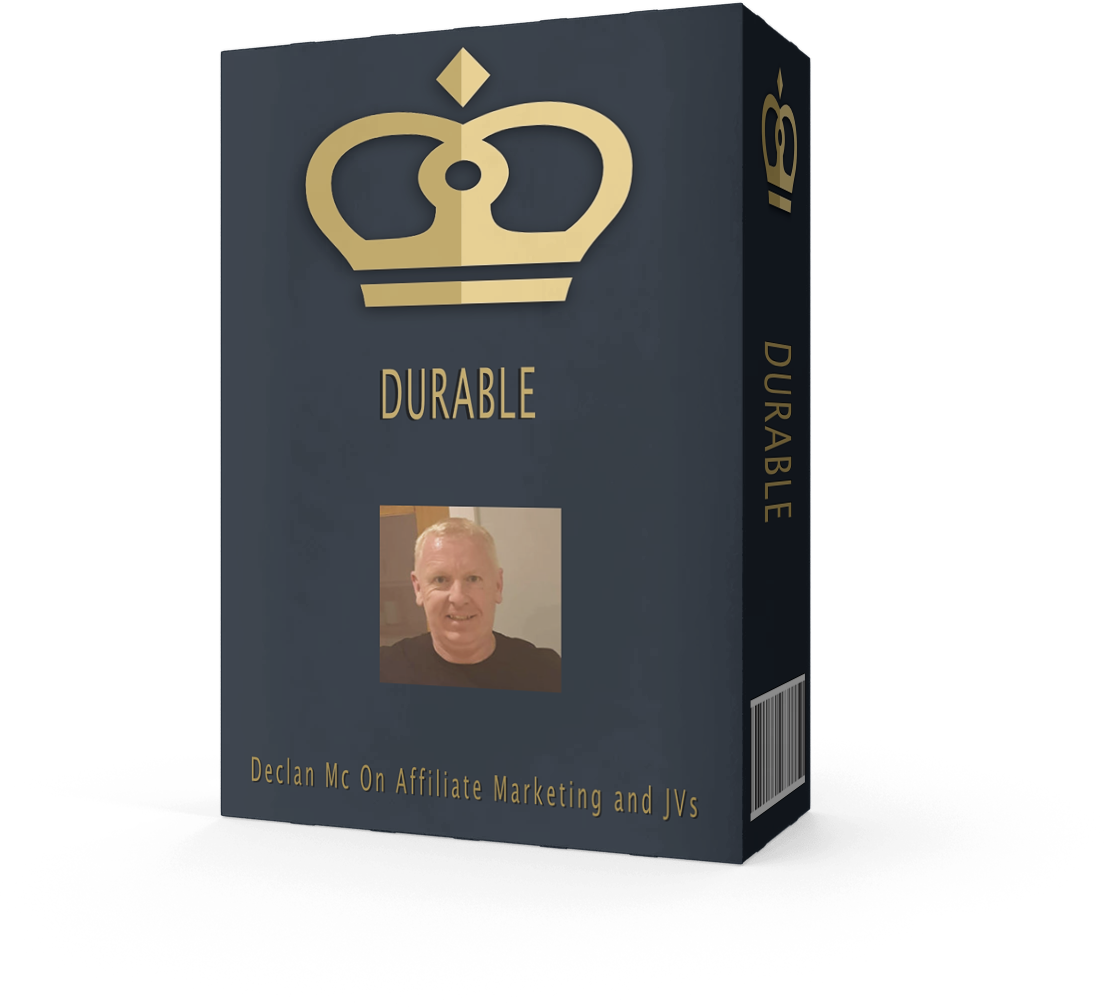 EXCLUSIVE LECTURE WITH DECLAN MC: VALUE: $997
Want to know how the big guys build a business?
I attended a high level marketing conference and recorded the one and only Declan Mc discussing his tried and trusted method for building an affiliate marketing empire!
Learn how this former bar owner went from slaving away 16 hours a day to spending his days doing the things he loves!
ERIC'S SECRET SAUCE: $297
I've found it! The way to constantly and consistently find amazing ideas for making money online. It's so simple it will blow your mind!
In this exclusive training, I'm going to show you exactly how to get make money as soon as tomorrow from multiple, fresh methods. This is tried and trusted and it just plain works every time!